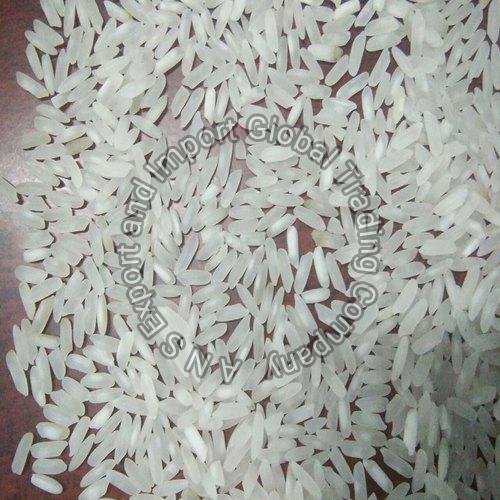 Most people believe that rice is not good for one's health. Though, people from many countries consume rice regularly and never complain about the health problems that are linked to high carbohydrate. The secret lies in the Pusa Basmati rice. This rice is scientifically proven to be healthy for the human body. This rice is known for its amazing and tempting aroma. It also contains vitamins, fibre, minerals, protein, less fat and carbohydrate.

Therefore, get Pusa Basmati Rice and add it to your daily meals. It is good for your health and has a high amount of micronutrients and micronutrients.

Following, you will learn more about the benefits of having Pusa Basmati Rice.
Makes Your Heart Healthy
It has very less saturated fat which makes it a healthy option for your heart. Also, the unsaturated fat, found in this rice has very less amount of bad cholesterol in it. This helps in preventing clotting. Along with that, high fibre content makes your cardiovascular system healthy and strong.

Helps In Preventing Cancer
Pusa Basmati rice has good amount of Fibre and also can prevent the growth of cancer cells. This is one of the biggest benefits of having more fibre in your meals. According to the recent studies it is been found that consuming more fibre can help in preventing different types of cancer especially colon cancer.

Supports Weight Loss
People have a wrong belief that consuming rice makes you gain more weight. But this isn't true. Consuming Pusa Basmati rice can help you in weight loss, particularly the boiled rice. Pusa Basmati rice helps you to maintain a healthy weight and it is good to add in your diet.

Helps In Controlling Your Blood Pressure
If you consume Pusa basmati rice daily, it will help you reduce stress and hypertension. The reason behind this is that pusa basmati rice contains potassium and magnesium which helps you reduce blood pressure.

Helps In Digestion
The fibre in pusa basmati rice plays many roles. This soluble fibre in rice promotes the better movement of material in your digestive system. A person can suffer from constipation if he takes food with low fibre content. Therefore, people who suffer from constipation and digestive problems will be benefited by adding Pusa Basmati rice in their meals.
Pusa Basmati rice will not only save you from calorific intake and glycaemic index but the amazing and beautiful aroma of this rice will turn your cuisine into something savoury. One can use Pusa Basmati rice in different dishes and cuisines.

You will get the finest quality of Basmati rice from the Pusa Basmati Rice Exporters in South Africa. You can choose to experiment with pusa basmati rice and can make amazing dishes. Therefore choose basmati rice and improve your health for long terms.
This entry was posted on October, 27, 2020 at 17 : 22 pm and is filed under Pusa Basmati Rice. You can follow any responses to this entry through the RSS 2.0 feed. You can leave a response from your own site.